Video Library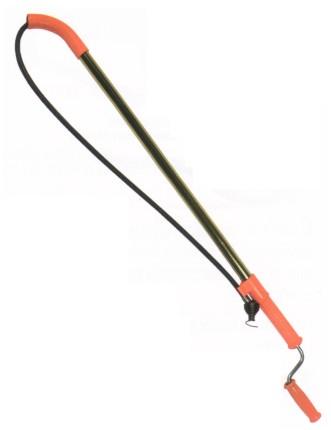 In most cases a plunger will do the job on most clogged toilets, but if it calls for it, use a "Closet Auger" for the more difficult blockages when working on a toilet. To learn more about this click here to see my video on How To Clear A Clogged Toilet.
INTRODUCTION
The video's listed are all filmed on location of Alta Surf Apartment Home in Myrtle Beach, SC.
I have worked in the apartment maintenance industry for well over 30 years and started making these videos to help up and coming maintenance hopefuls learn some of the different types of calls they may incounter.
My hope is to have many more video's on all kinds of topics and maybe even have some series of some of the more in depth repairs such as HVAC, appliance trouble shooting and more.
Please come back often for updated videos and tips of the trade as I will be adding alot of content to this site.



FEATURED VIDEO
TIPS AND TRICKS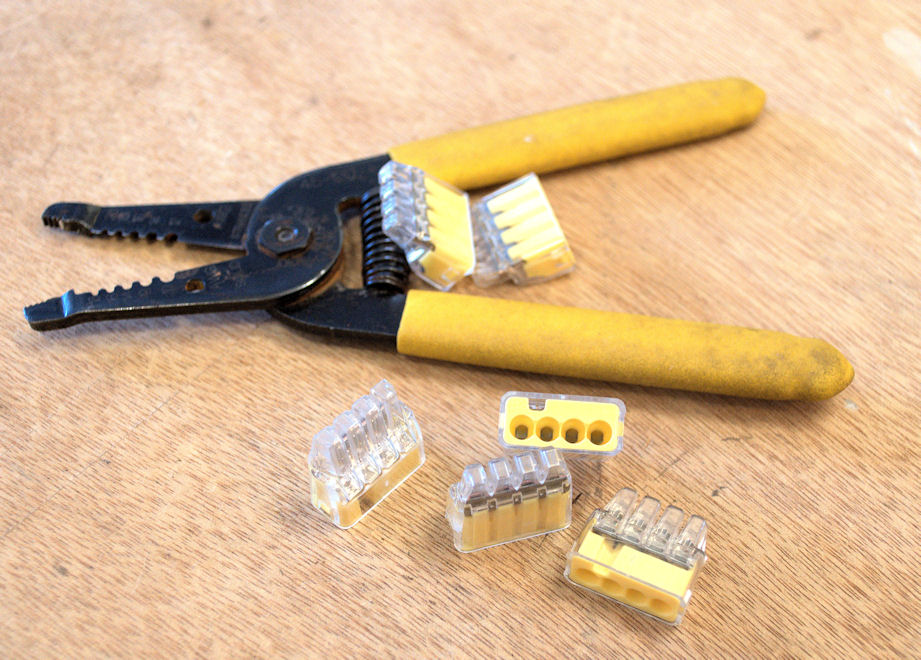 For quick wiring of a ballast, use this type of wire connectors. You simply push the wires into the connector and you are done. I featured these connectors in my video "Replacing A Ballast"
You can purchase them at any electrical supply house or even through HD Supply.


---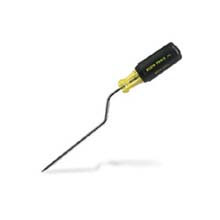 The Spinning Screwdriver as featured in my video
"The Spinning Screwdriver"
is made by Klein Tools. This is a great screwdriver for installing or removing lock sets or any type of machine screw. It is a Phillips head and there is a straight head version as well. I found mine in the electrical department at Lowes for around $10.00 and I think you can find it at Home Depot as well, or order it online.
The Klein Part # is 682-6.