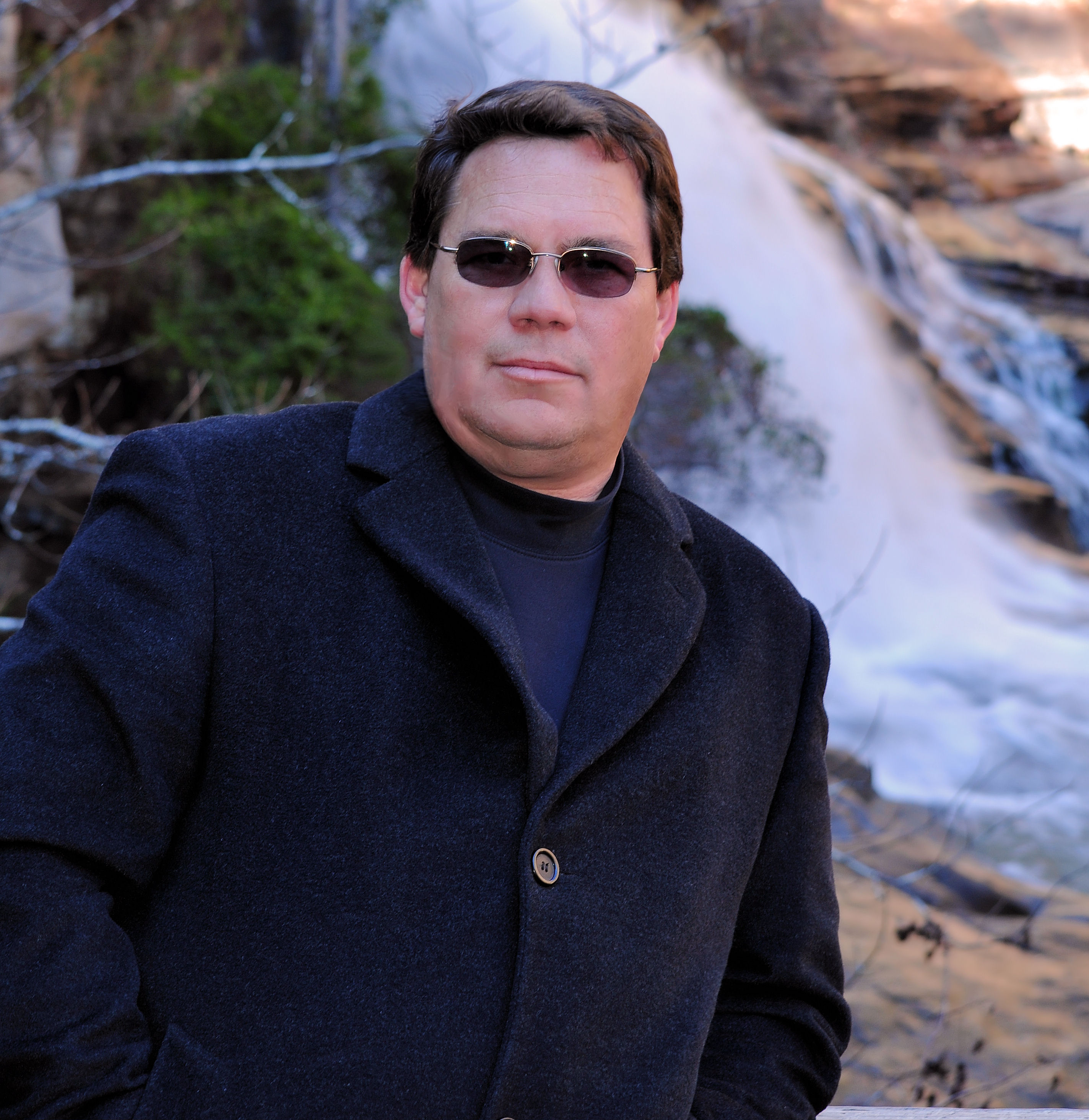 INTERNAL LINKS
HDR Shots
Home
Page I
Page II
Page III
---

SOCIAL STUFF
Please sign the Guestbook to let me know you visited my site.
CLICK HERE TO SIGN

Facebook Fan Page
Be a fan of my photo journey by clicking the above link and hit "LIKE", Thanks in advance.


---

LINKS:
HDR Spotting
Some really great HDR shot collected on one website, Enjoy.
Stuck In Customs
This HDR GURU Trey Ratcliff has tutorials and more at this site, I rate it to be one of the best HDR sites on the web.
DSLR Tips
Tips and workshops on digital photography. Learn some of the tricks of the trade here.
HDR by Ben Willmore
More HDR Photography, Some great work is shown here. This is what I am working towards.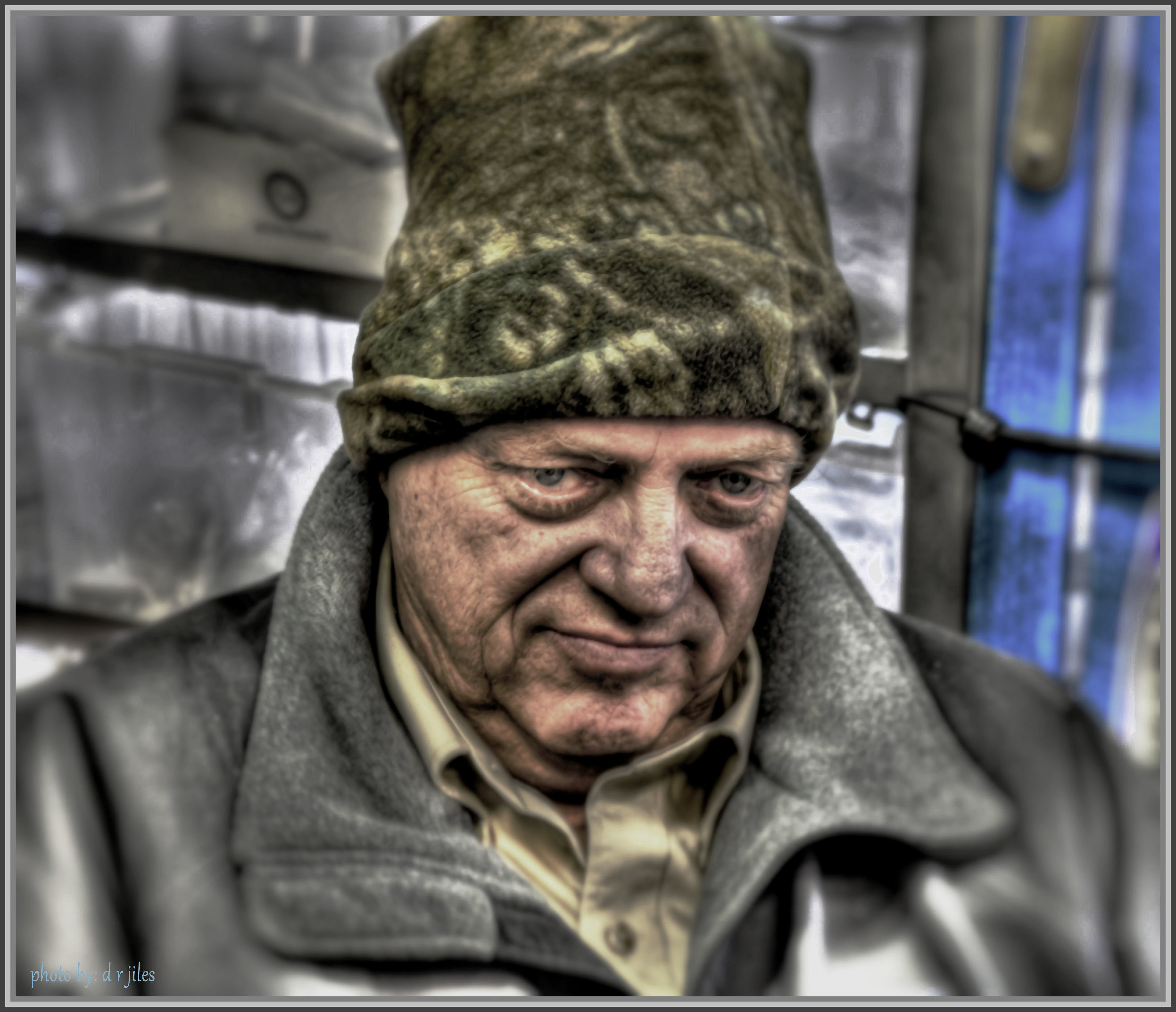 What is HDR?
HDR is a set of techniques that allow a greater dynamic range of luminance between the lightest and darkest areas of an image than current standard digital imaging techniques or photographic methods. This wide dynamic range allows HDR images to more accurately represent the range of intensity levels found in real scenes, ranging from direct sunlight to faint starlight.
[1] The two main sources of HDR imagery are computer renderings and merging of multiple photographs, the latter of which in turn are individually referred to as low dynamic range (LDR)
[2] or standard dynamic range (SDR)[3] photographs.
Tone-mapping techniques, which reduce overall contrast to facilitate display of HDR images on devices with lower dynamic range, can be applied to produce images with preserved or exaggerated local contrast for artistic effect.